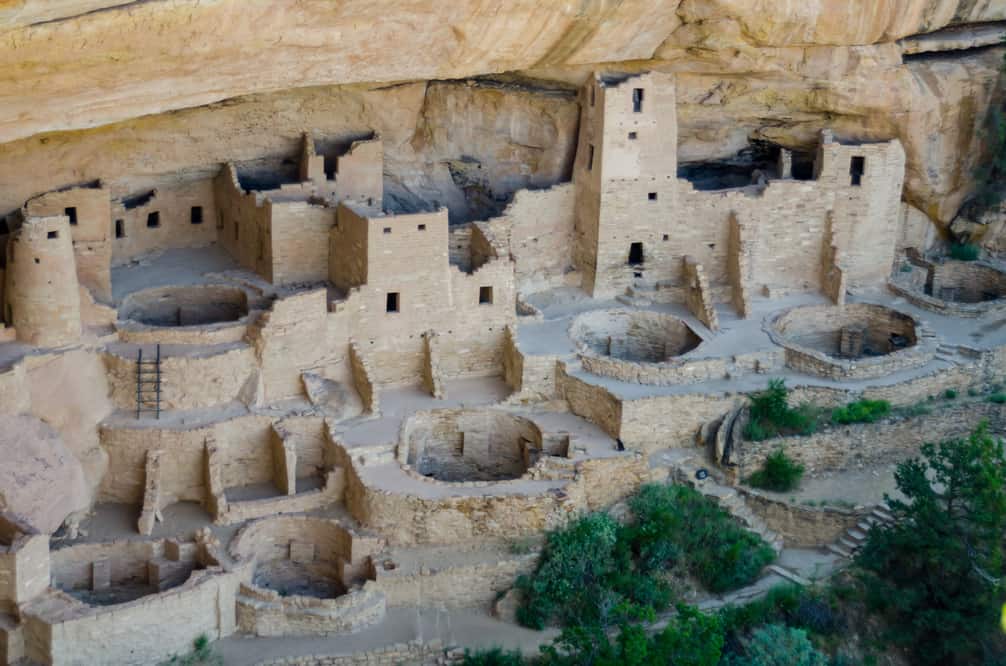 Have you ever considered national park history? Our national parks, administered by the National Park Service (NPS), embody the spirit of conservation and public enjoyment. They preserve the nation's natural beauty, historical sites, and monuments for future generations.
The Birth of U.S. National Parks
Early Preservation Efforts
The genesis of our National Parks begins with a simple yet powerful idea – to conserve and protect our nation's breathtaking landscapes. It was President Abraham Lincoln in 1864 who first laid the groundwork for preservation. He signed a bill declaring that Yosemite Valley and Mariposa Grove would be held for public use, laying a solid foundation for the national park system.
"The Yosemite Valley, with its peculiar beauty, and its wonderful temple-like groves, is a valuable public trust, and should be held inviolate for the benefit of our people in all time to come." – President Abraham Lincoln, June 30, 1864
This bill was a landmark moment in the history of conservation. The bill granted Yosemite Valley and Mariposa Grove to the state of California, stipulating that they be held "inalienable for all time." This act set a precedent for the creation of national parks. It helped to establish the principle that certain areas of natural beauty should be preserved.
The Creation of Yellowstone National Park
The year 1872 marked a pivotal moment in history. Yellowstone National Park, in the heartland of Wyoming and stretching into Montana, became the first national park in the U.S. and the world. Its captivating geysers and diverse wildlife set a precedent, which inspired the establishment of additional national parks and monuments.
"The wonders of Yellowstone are of such a character that they should be seen by all our people. They should be preserved for the benefit and enjoyment of future generations." – Senator Henry Washburn, 1872
Senator Washburn was one of the first people to explore Yellowstone National Park and was instrumental in its establishment. He believed the park's natural wonders were too important to be lost and worked to ensure they would be protected for future generations.
The National Park System Expansion and Development
President Theodore Roosevelt, a passionate conservationist, accelerated the development of the national park system. During his presidency, he signed into legislation five national parks, 18 national monuments, and over 100 million acres of national forest. His vision continues to resonate with us as we visit these stunning landscapes.
"The national parks are the nation's best idea." – Theodore Roosevelt
President Roosevelt strongly advocated conservation, believing that national parks were essential for preserving the nation's natural resources. He worked to expand the national park system and established the National Park Service to manage these parks.
National Park Service Organic Act of 1916 and the Evolution of U.S. National Parks
The Significance of the Organic Act of 1916
1916 President Woodrow Wilson signed the Organic Act, officially establishing the National Park Service within the Department of the Interior.
"The National Park Service Organic Act is a landmark piece of legislation that established the National Park Service and its mission to conserve the scenery and the natural and historic objects and the wildlife therein and to provide for the enjoyment of the same in such manner and by such means as will leave them unimpaired for the enjoyment of future generations." – President Woodrow Wilson, August 25, 1916
The National Park Service Organic Act was a significant step forward in the history of conservation. It established a single agency to manage the nation's national parks and monuments, and it set forth a clear mission for the National Park Service: to conserve these natural and historic resources for future generations.
Recent Developments and Challenges
While preserving these sites' natural, historical, and cultural integrity, the National Park Service has faced numerous challenges from threats like climate change and urban expansion. Despite the adversities, the National Park Service has shown remarkable resilience and adaptability. They have utilized scientific research and technology, leveraged partnerships, made parks more accessible, and engaged communities in their conservation mission.
Amid increasing visitor numbers and environmental changes, the NPS is dedicated to improving park management strategies to ensure these natural sanctuaries can continue to inspire wonder and appreciation for our shared heritage for centuries to come.
Expansion to Include Historical and Cultural Sites
Over the years, the National Park Service's stewardship has expanded beyond scenic vistas. Today, it also includes important historical sites and monuments that tell the story of America's complex past. The NPS safeguards such spaces, including the six most popular:
Statue of Liberty National Monument
Mount Rushmore National Memorial
Independence National Historical Park
Gettysburg National Military Park
Martin Luther King Jr. National Historical Park
Lincoln Memorial
Importance of U.S. National Parks
Conservation of Natural and Cultural Resources
Our national parks are treasure troves of biodiversity, sheltering an impressive range of plants, animals, and ecosystems. They protect threatened and endangered species, contributing significantly to global conservation efforts. The parks also preserve the integrity of fragile ecosystems, from alpine meadows to lush wetlands and ancient forests.
But they're not just about natural splendor. They safeguard significant cultural resources too. From ancient Native American ruins to sites representing the Civil Rights Movement, these places help us remember and learn from our past. It's the role of the NPS to manage and preserve these valuable resources, ensuring they continue to tell their stories.
Economic Benefits and Job Creation
National parks aren't just environmentally valuable—they're economically powerful too. They draw in over 300 million visitors each year, contributing around $40 billion to the US economy annually. These tourists spend money on lodging, dining, transportation, and local services, which stimulates job growth and supports local economies. In fact, the national park system, directly and indirectly, employs hundreds of thousands of people, from park rangers to tour guides, hotel staff, and small business owners.
Outdoor Recreation and Education
Whether you're an avid hiker, a birdwatcher, a photographer, or just someone who appreciates the great outdoors, national parks are a playground for outdoor recreation. They feature thousands of miles of trails, rivers, and lakes, as well as breathtaking vistas, perfect for a multitude of activities. Check out the best hiking trails in US national parks for some inspiration.
Moreover, these parks offer a unique, hands-on outdoor classroom experience. Junior Ranger programs, guided tours, and informative visitor centers provide enriching educational experiences for all ages. They foster a greater understanding of our natural world, cultural heritage, and the importance of conservation.
Addressing Climate Change
In the face of climate change, our national parks are on the front lines. They help mitigate climate change by preserving large tracts of land and water that capture and store carbon dioxide. This includes forests, wetlands, and other habitats.
Moreover, they serve as living laboratories for studying climate change impacts. Scientists can observe and document the effects of changing weather patterns on wildlife behavior, plant distribution, glacier size, and more. This information can be crucial in developing strategies to mitigate and adapt to the impacts of climate change. Furthermore, by educating visitors about these changes, parks foster a greater understanding of climate change among the public, empowering people to take action.
Conclusion
The journey through the history and evolution of the U.S. National Parks highlights their vital role in conserving nature's grandeur, preserving historic sites, supporting the economy, and providing a haven for outdoor enthusiasts. As we look to the future, let's continue to cherish and protect these national treasures. Embark on your journey with our Best National Parks For Camping In The USA.