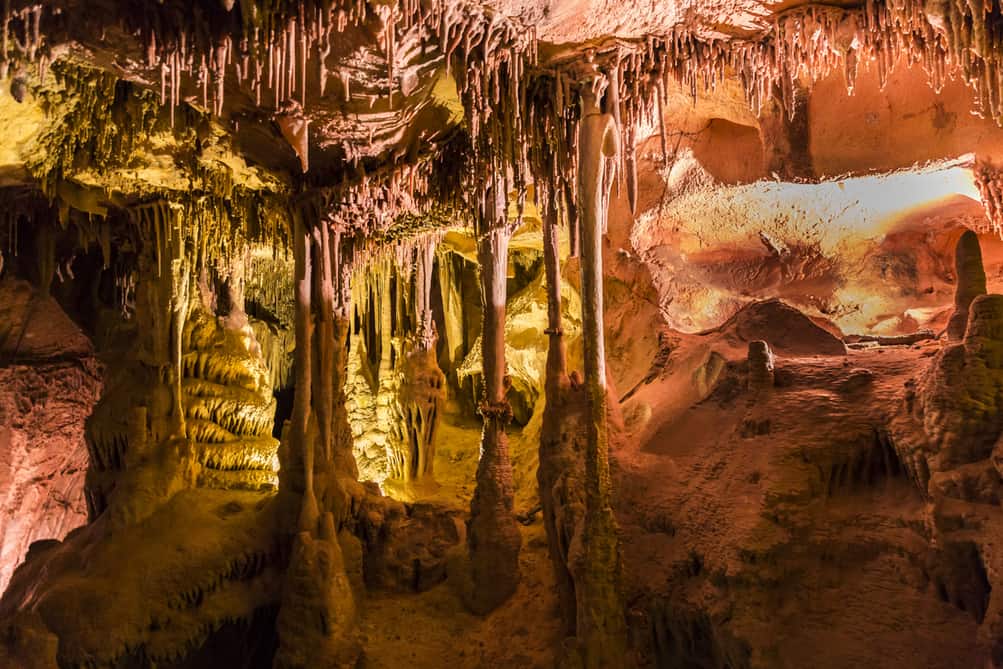 The United States boasts an impressive array of national parks, each with distinctive, awe-inspiring natural beauty. However, some of these treasures still need to be discovered, yet they are equally as captivating as the headliners.
These obscure gems offer unique experiences, from hiking through secluded trails to witnessing wildlife in its natural habitat. Exploring these lesser-visited national parks allows you to discover breathtaking landscapes that remain untouched by large crowds.
The Benefits of Exploring Lesser-Known National Parks
There's a certain charm to veering off the beaten path. While popular parks like the Grand Canyon or the Great Smoky Mountains are iconic, venturing into lesser-known national parks reveals hidden treasures.
Avoiding Crowds
During peak seasons, the most visited national parks can become crowded, diminishing the tranquility one seeks in nature. By contrast, lesser-known parks allow for a more serene experience, immersing you in the peacefulness of the outdoors.
Unique Landscapes and Natural Features
Each national park and preserve boasts unique landscapes and natural features. From the cavernous depths of the Great Basin National Park to the towering glaciers of the North Cascades National Park, there's a world of undiscovered beauty waiting in these lesser-visited parks.
More Opportunities for Wildlife Viewing
Wildlife tends to be more active in less crowded parks and easier to spot. Whether observing a canyon filled with migrating birds or watching elk roam the fields, these lesser-known national parks offer incredible wildlife viewing experiences.gg
Top 5 Lesser-Known US National Parks to Visit
Dive into unique adventures as you traverse the diverse landscapes of America's least-visited national parks. Here are five lesser-known parks that promise an unforgettable journey.
Guadalupe Mountains National Park, Texas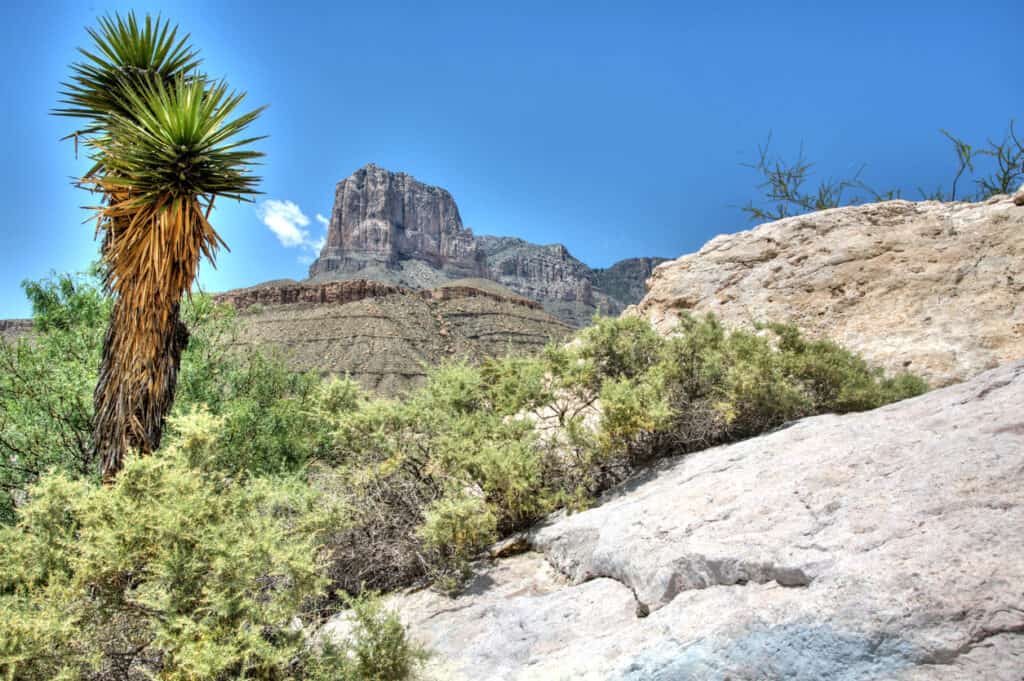 The Guadalupe Mountains National Park, often overshadowed by its counterparts, is a hiker's paradise. With miles of trails winding through the world's most extensive Permian fossil reef, this park reveals the complex history of Earth's geological movements.
Congaree National Park, South Carolina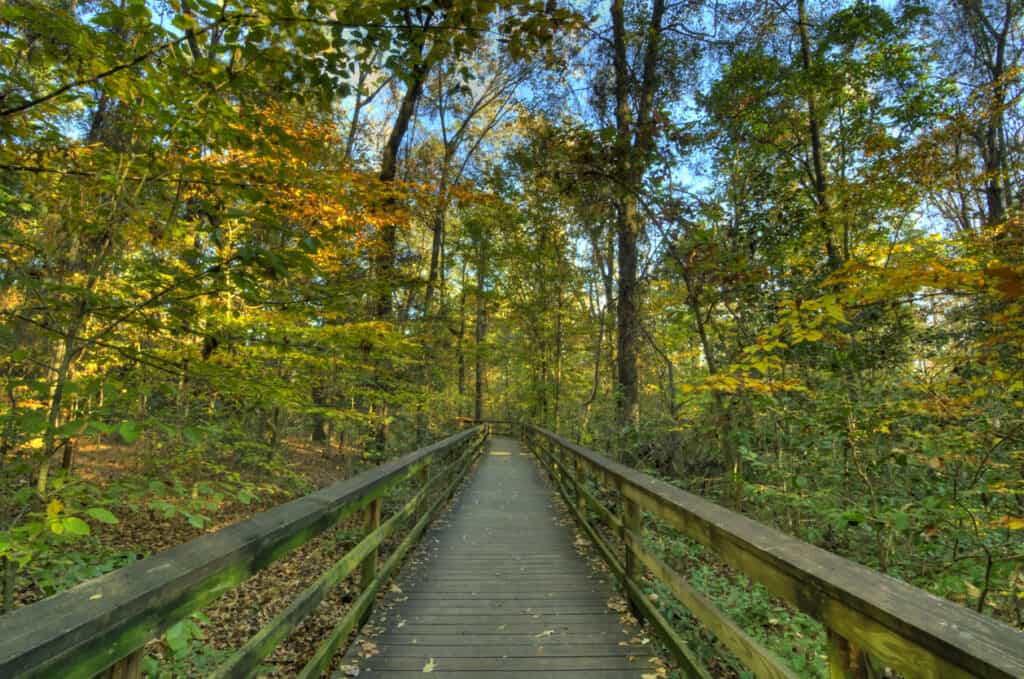 The Congaree National Park serves as a green refuge. It's home to the tallest deciduous forest in the US, with a biodiversity that rivals many of its better-known counterparts. Kayaking along Cedar Creek brings you up close to its ancient, majestic trees.
Great Basin National Park, Nevada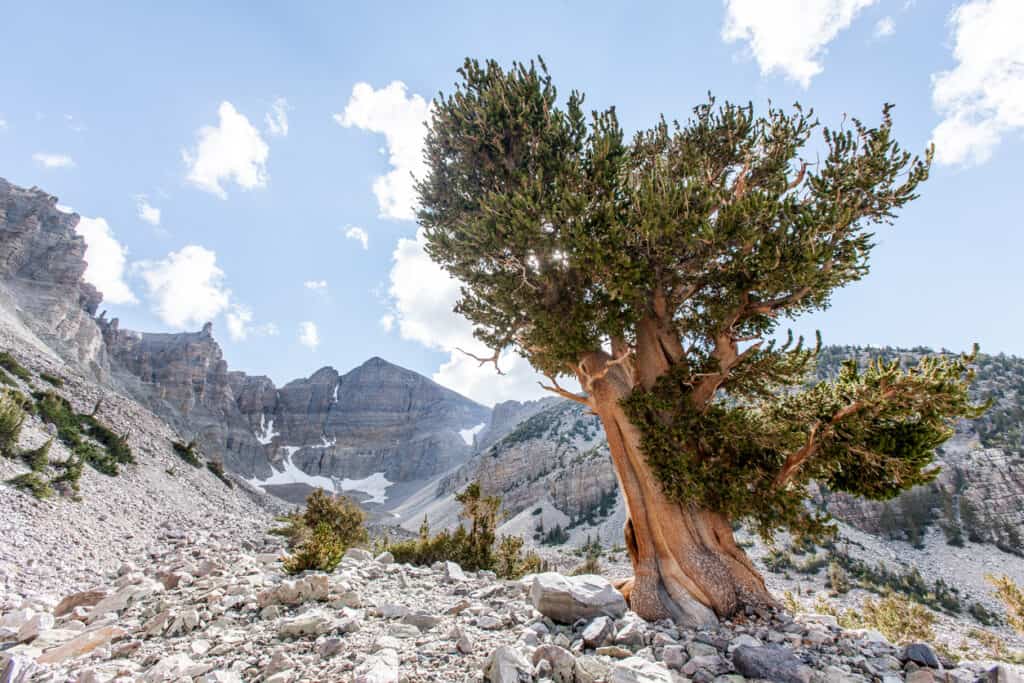 Known for its ancient bristlecone pines and limestone caves, the Great Basin National Park in Nevada is a natural wonder. The park transforms into an astronomer's dream at night, with the Milky Way illuminating the vast desert sky.
North Cascades National Park, Washington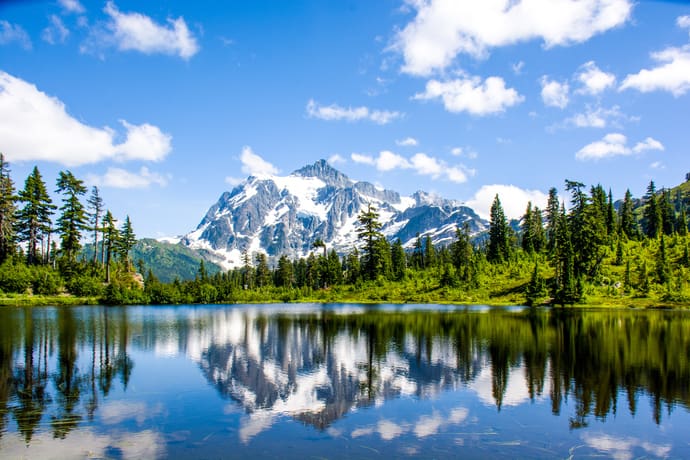 The North Cascades National Park is often hailed as the American Alps. With over 300 glaciers and many hiking trails, it offers an alluring blend of adventure and serenity. This park also has diverse wildlife, including gray wolves and black bears.
Isle Royale National Park, Michigan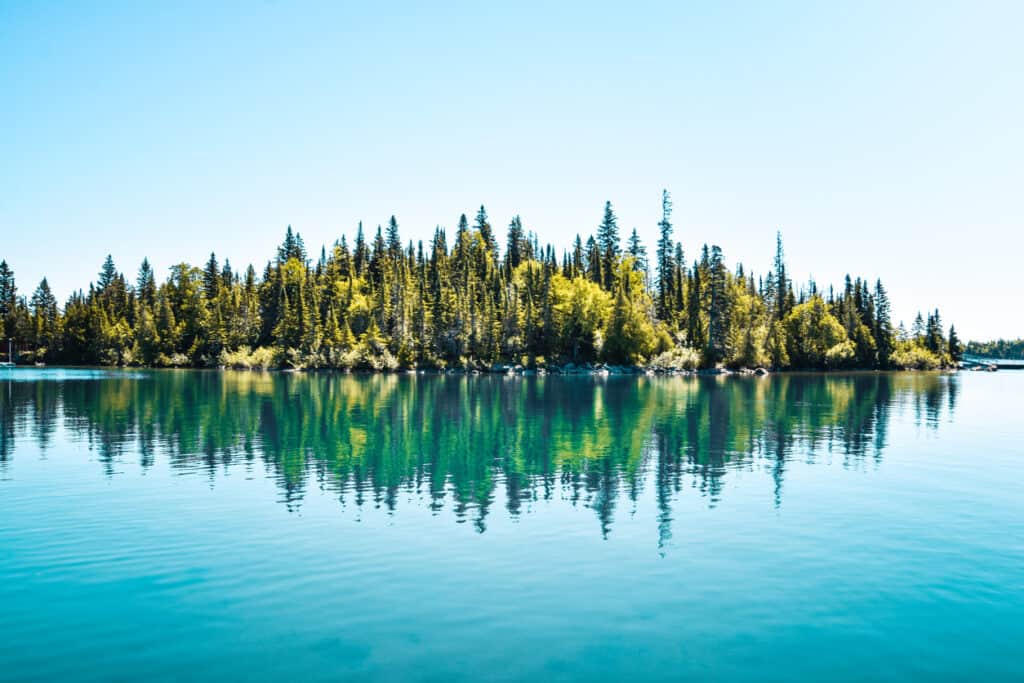 Isle Royale National Park, located in the waters of Lake Superior, is a secluded island wilderness. Accessible only by boat or seaplane, it boasts a unique ecosystem, scenic hiking trails, and ample opportunities for wildlife viewing, including the park's resident moose and wolves.
Attractions and Activities in Each Park
Each park possesses its unique charm, offering visitors many attractions and activities.
Hiking opportunities
Whether it's the vast network of trails in the Guadalupe Mountains National Park or the wilderness of Isle Royale, there's a trail for everyone. Hiking through these parks offers an intimate exploration of their diverse landscapes.
Scenic Drives
For those who prefer a leisurely adventure, scenic drives through parks like the Great Basin National Park offer stunning views of the changing landscapes.
Wildlife Viewing
Wildlife encounters are a remarkable experience, enhancing the raw beauty of these parks. From birdwatching in Congaree National Park to spotting wolves in Isle Royale, wildlife viewing is a prime activity in these lesser-known parks.
Historical and Cultural Sites
These parks' historical and cultural sites provide a peek into the past. Whether exploring the remnants of ancient civilizations or learning about the area's history through ranger-led tours, these sites add a rich historical dimension to your visit. Examples include:
McKittrick Ridge, Guadalupe Mountains: This ridge is home to a number of archaeological sites, including pictographs and petroglyphs.
Walnut Canyon, Guadalupe Mountains: This canyon is home to a number of prehistoric dwellings.
Cedar Creek, in Congaree: This creek is home to a number of archaeological sites, including a Native American village.
Ranger-Led Activities
Ranger-led activities like guided hikes and campfire talks enhance your park experience. These activities offer educational insights into the park's ecology, history, and wildlife. Great it you have kids.
Tips for Planning Your Visit
A well-planned trip can significantly enhance your national park experience. Here are some pointers to consider when planning your visit to these lesser-known treasures.
Research park regulations and amenities
Each national park has unique regulations, such as pet policies or permit requirements for backcountry camping. Familiarize yourself with these rules and the available amenities for a smooth visit.
Choose the best time to visit
Seasonal changes can dramatically affect the park experience. Research the best time to visit each park, taking into account weather conditions, wildlife activity, and visitor crowd levels.
Book lodging and tours in advance
Accommodations in and around national parks can fill up quickly, especially during peak seasons. Ensure a hassle-free stay by booking your lodging and any guided tours in advance.
Prepare for weather conditions
Weather in national parks can be unpredictable. Pack appropriate gear for potential weather changes and stay informed about the weather conditions during your visit.
Hire a guide or participate in a ranger-led activity
A guide or ranger can offer in-depth knowledge about the park's ecosystems, enriching your visit. Look into guided tours or ranger-led activities available in each park.
Tip: Check out our tent camping must-haves post for more great tips.
Conclusion
Visiting the lesser-known national parks offers an off-the-beaten-path experience that is uniquely enriching and fulfilling.
Whether it's the untouched tranquility of Isle Royale National Park or the ancient forests of Congaree, each park has a story to tell. Embrace the adventure that awaits you in these natural wonders.
Be sure to check out our Best National Parks for Camping in the USA guide to make your camping trip in these national parks memorable. Let's explore the road less traveled together.